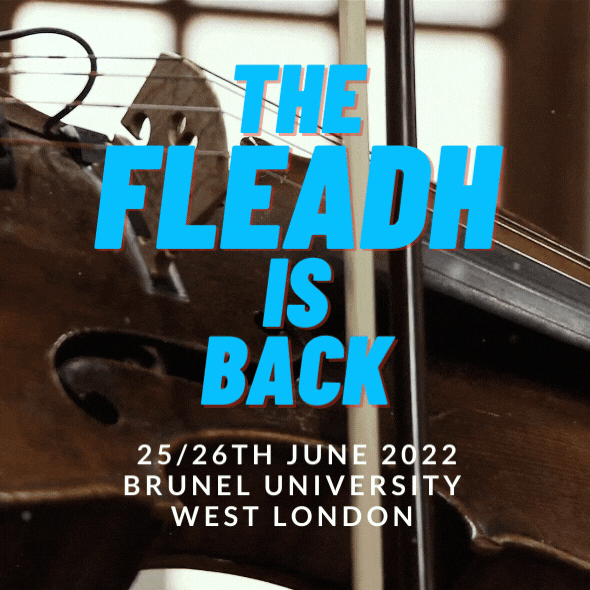 Comhaltas in Britain COVID-19 Guidance
As the new term for Comhaltas in Britain begins, our branches and regions are preparing to host activities in a new way as we adapt to working within local and national restrictions due to COVID-19
Comhaltas in Britain have released a guidance document to help organisers and participants in activities to enjoy and express their culture in a safe way going forward.
​
If you are travelling to the All Britain Fleadh next weekend please take note:

Planned rail strikes plus events taking place nearby at Wimbledon and Wembley stadium are likely to cause severe travel disruption. Please plan your journey accordingly.